Are you looking for a way to build your Network Marketing Business?
Then You may want to try these 5 C's To Create A Compounding Effect In Your Network Marketing Business…
If you're starting your network marketing business or maybe you have been around a little while but just can't get the traction that you are looking for?
In this video I am going to show you the 5 Cs's for creating a compounding effect and getting the momentum you are looking for in your business.
The secret in getting the results in your business does not rely on the 'how-to'. It's your mindset and how you approach the business using the following 5 C's.
The 5 C's that you'll want to commit to on a regular basis to build you Network Marketing Business are as follows:
1) COMMIT make a decision to stick with your goals & the journey.
You need to set your sites on a specific goal and the commit to it no matter how long it takes. 2 years 5 years or 10 years make the commitment!
It is really important what you do on a daily basis if you are going to grow your business
2) CONNECT with new people on a daily basis.
In order to build you net-worth you are going to have to build you network!
So you are going to have to connect with new people on a daily basis!
How Many network marketing business people will You connect with each day?
3) CREATE CONTENT (and value) that provides solutions to your marketplace.
Creating quality content is one of the most important activity's that you can do to grow you network marketing business
The content that you create will need to answer the pains of your target market!
This content can be curated for different platforms!
4) Be CONSISTENT with your actions & habits
You need to show up daily if you want to be successful in your network marketing business!
Consistently posting value and instructional content is key
5) Stay Plugged Into A COMMUNITY that inspires you to become a better version of yourself.
Being involved with a community of like minded individuals is so important for you growth!
Looking for a community we have one check out the New Millennial Marketing Mastermind to leverage the power of social media to build your business.
Please enjoy my video and be sure to subscribe to my channel, give me a like or a comment if you found value!
Let's Win Together…
6-FIGURE RESIDUAL INCOME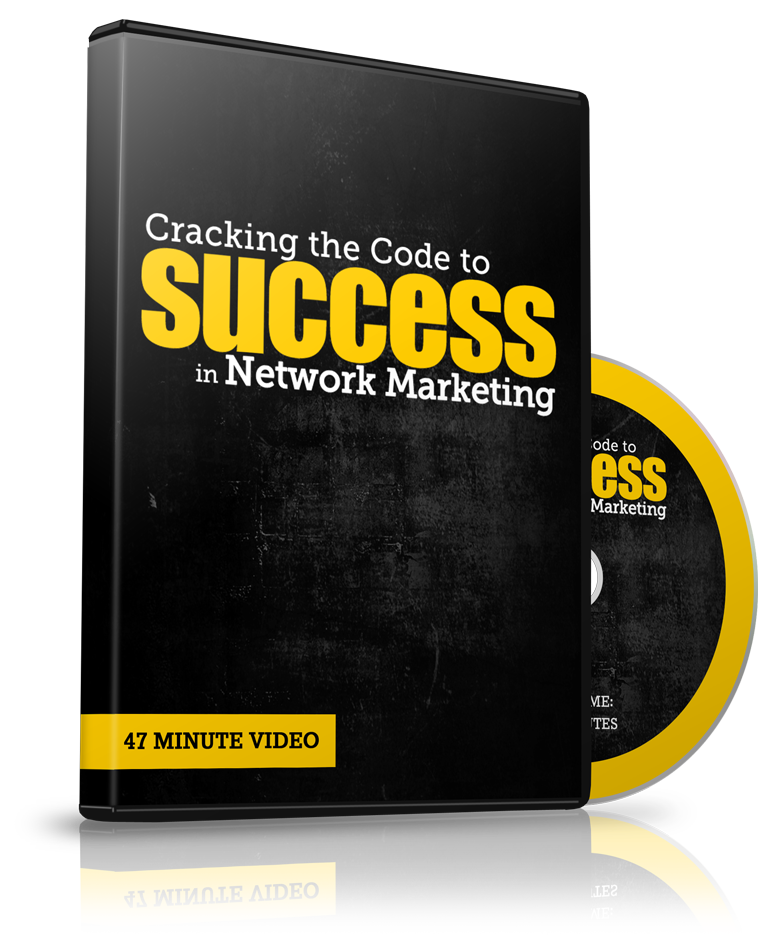 FREE TRAINING: 25+ year MLM vet wants to give you the 17 irrefutable laws to build a 6-Figure Residual in YOUR company.